Drive Home Today with These Amazing Deals!
Leading Rebuilt Car Dealer
We offer a wide selection of luxury, exotic, and sports cars, and take pride in being one of the premier car dealers in Hollywood, FL 33023. Our inventory includes quality branded title cars at some of the lowest prices in the country. Furthermore, we provide a premium car-shopping experience to customers from Miami, Hollywood, and throughout Florida.
We Finance Everyone!
Car buying experience can be stressful. Get pre-approved so you can shop for your new ride with confidence! Don't worry – this won't affect your credit score! We finance everyone, regardless of their credit score.
Schedule a Test Drive
The best way to help make your final decision is to test drive your dream car. It allows you to experience the thrill of the vehicle for yourself. Our friendly and experienced staff are here to help!
What Our Customers Say
Welcome to Auto Moto Deals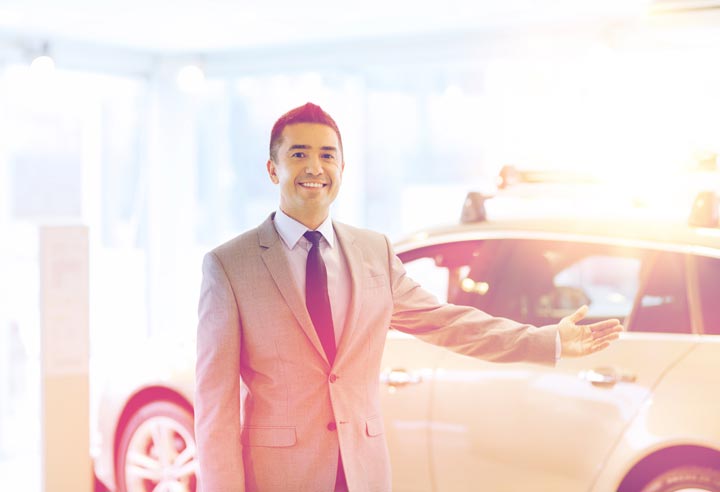 Delivering Affordable Rebuilt Title Cars to Customers in Florida
Finding affordable cars in decent condition that can be purchased with financing can seem almost impossible in today's world. However, we have made the impossible possible by offering incredible vehicle financing deals on our vehicles. If you're wondering, 'Where can I find affordable rebuilt title cars near me with financing options?' Auto Moto Deals has got you covered. So, browse our inventory today to find the best car deals.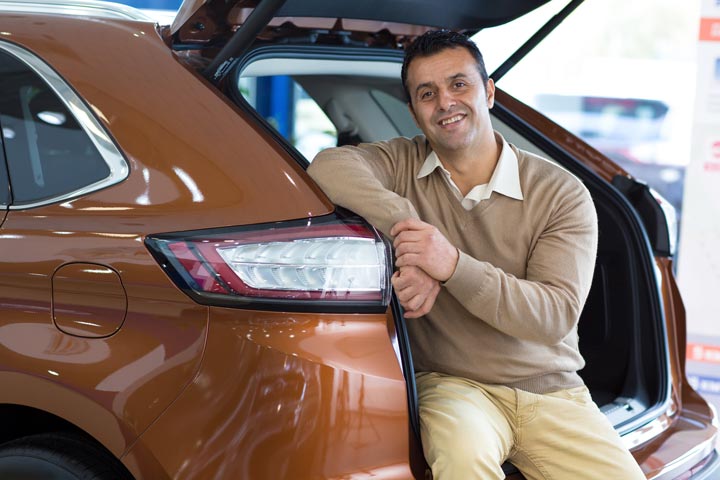 Why Buy From Us?
At Auto Moto Deals, we have years of experience offering high-quality, rebuilt vehicles to our customers. We understand that buying a new car may not be an option for everyone, and we cater to the needs of customers looking for well-maintained rebuilt title cars and great vehicle finance deals. Discover why we should be your go-to source for rebuilt title cars in Florida.
Get Behind the Wheel of Amazing Savings:
SAVE 20%
OFF NADA RETAIL
Explore Our Wide Range of Vehicles
We understand that customers have diverse tastes and preferences, and we prioritize catering to everyone in our inventory. Whether you're a convertible lover or prefer a classic sedan, we've got you covered. Here's a glimpse of the discounted vehicles you can expect to find during your visit to Auto Moto Deals.
Flexible Auto Financing Options Tailored to Your Needs
Do you have a bad credit score? No worries! At Auto Moto Deals, we believe that every individual deserves a chance to buy a vehicle, regardless of their financial situation. We offer incredible vehicle financing deals that provide great savings on car purchases, ensuring that financial constraints don't hold you back from getting your dream car. Our effortless pre-approval process allows you to conveniently shop our inventory. If you're in the area, visit our dealership on Dawson Street in Hollywood, Florida. Feel free to stop by to discuss vehicle financing options or apply for financing online.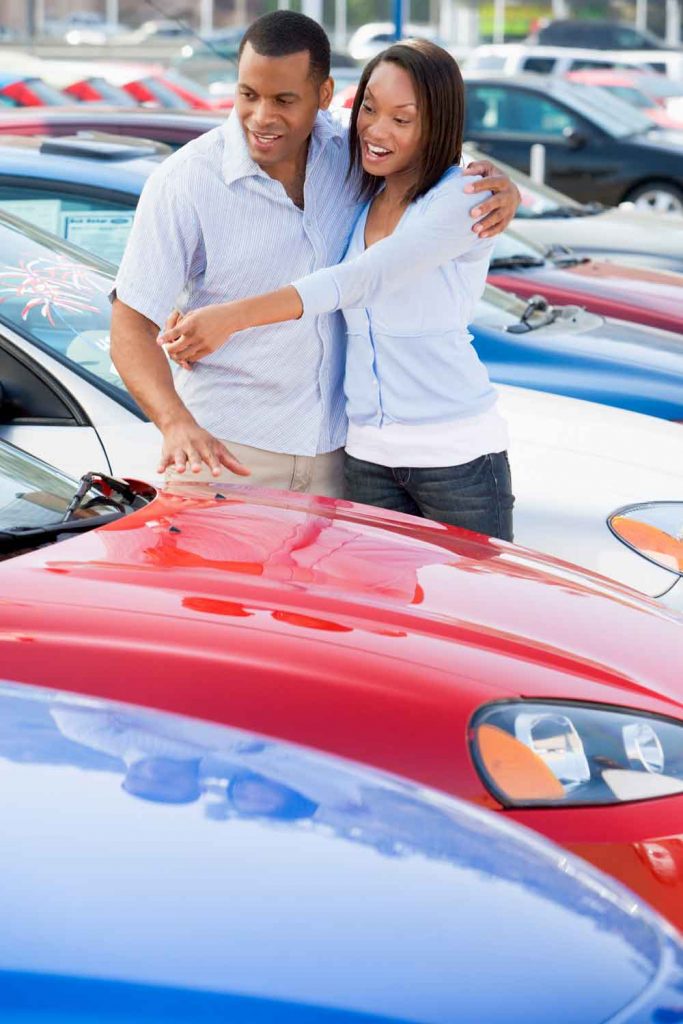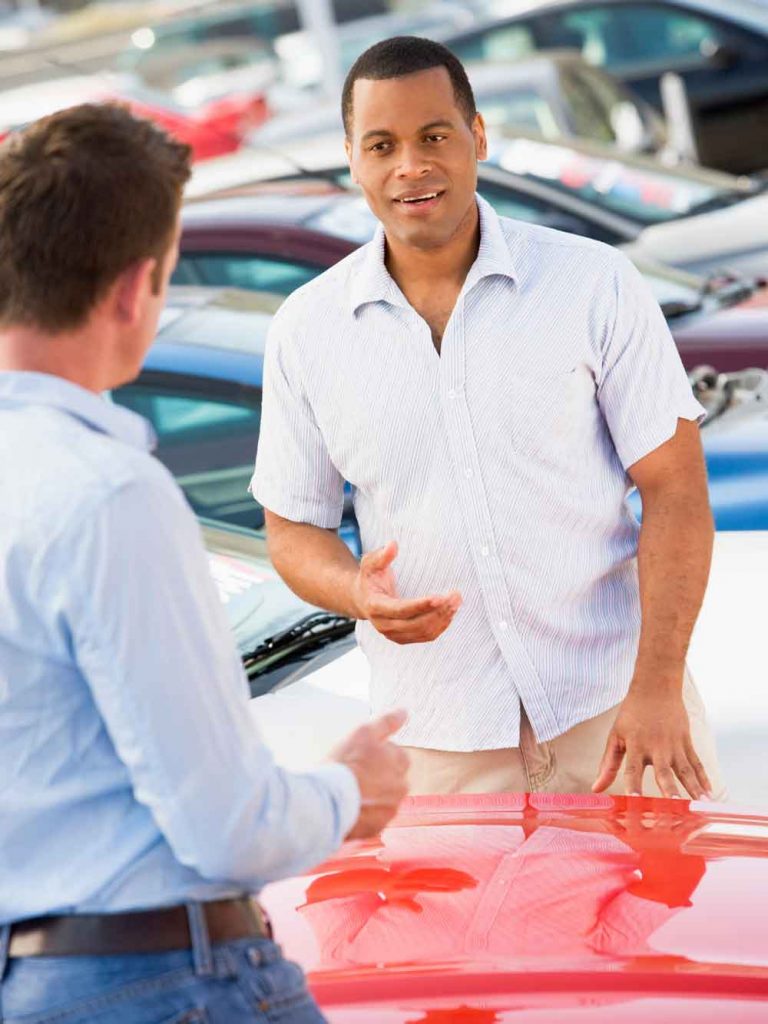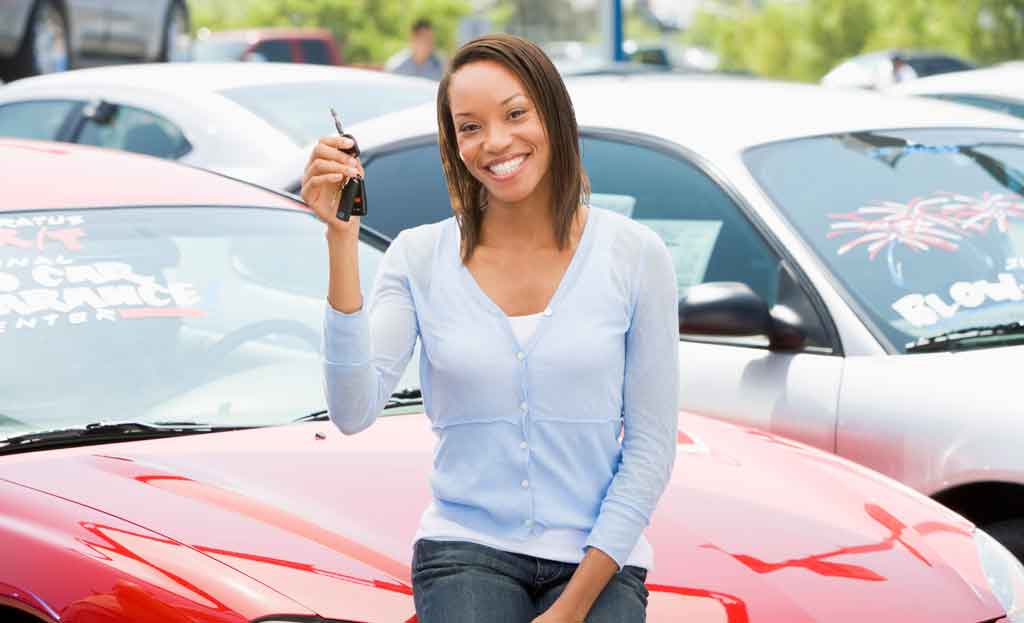 Exclusive Car Deals
Customer satisfaction is our utmost priority. We offer exclusive car deals and limited-time car offers you won't get anywhere else in Florida. Here's a rundown of the latest discounted car offers that you can avail of at Auto Moto Deals;
Discover unbeatable value at Auto Moto Deals: Save a whopping 20% off NADA retail on our extensive selection of vehicles!
Book a Test Drive
Purchasing a vehicle is a major decision. This is why we allow our customers to book test drives on the vehicles of their choice to be confident in their purchase decision. We want you to leave our dealership satisfied and confident in your purchase.
Peace of Mind
We are a reputable dealership in Florida, specializing in offering rebuilt title cars. Our vehicles have undergone professional maintenance, thorough repairs, and rigorous testing to ensure both safety and high-quality performance. We aim to give clients peace of mind that the vehicles they purchase from us are safe to drive and will function in optimal condition for years to come. Although most of our vehicles have no damage, our dealership specializes in selling vehicles with minimal damage. However, the minor damages will not be evident or impede the vehicle's performance. Most of our vehicles are rebuilt, which is why we offer discounted prices and incredible savings.
Visit Our Dealership Today!
Thanks to Auto Moto Deals, residents of Florida now have access to an extensive inventory of discounted vehicles. Visit our dealership on Dawson Street in Hollywood to find the best rebuilt title cars in Florida at prices that fit your budget. Additionally, we have limited-time car offers available on our website. Contact us today to purchase a well-maintained pre-owned vehicle and take advantage of unbelievable savings on car purchases before it's too late.
Schedule a Visit