Drive Home Today with These Amazing Deals!
Your Premier Destination for Rebuilt Cars
Explore our extensive selection of luxury, exotic, and sports cars, and experience why we are renowned as a leading car dealer in Hollywood, FL 33023. Our inventory boasts high-quality branded title cars at some of the most competitive prices nationwide. Plus, we ensure a premium car-shopping experience for our customers from Miami, Hollywood, and across Florida.
Financing Available for All!
Car buying shouldn't be a source of stress. Get pre-approved today and shop for your new vehicle with confidence! Rest assured, this process won't impact your credit score. We offer financing solutions for everyone, irrespective of credit history.
Schedule Your Test Drive Now
Ready to make an informed decision? Test drive your dream car and feel the excitement firsthand. Our friendly and knowledgeable staff are here to facilitate a seamless test drive experience for you. Let's get you behind the wheel!
What Our Customers Say
Discover Your Dream Car at Auto Moto Deals in Hollywood, FL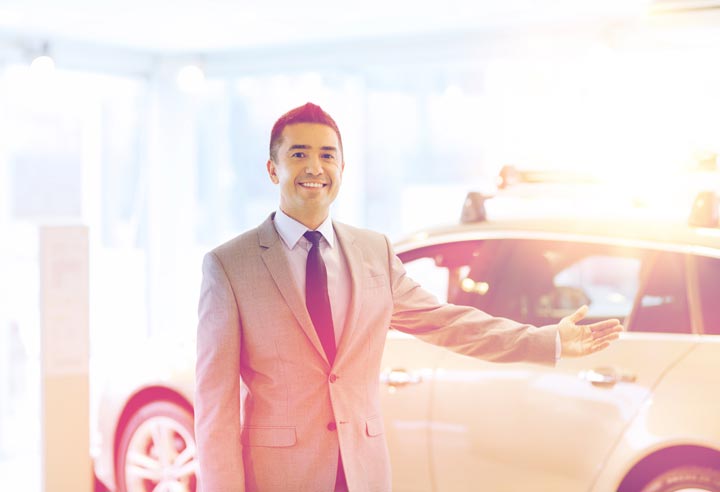 Explore Affordable Rebuilt Title Cars with Financing Options in Florida
In today's market, finding affordable cars in good condition with accessible financing options can seem daunting. At Auto Moto Deals, we've turned this challenge into an opportunity by presenting outstanding vehicle financing deals for our customers. If you're asking yourself, 'Where can I find reasonably priced rebuilt title cars near me with flexible financing?', look no further. Auto Moto Deals is your go-to destination. Discover our impressive inventory today and seize the best car deals in Florida.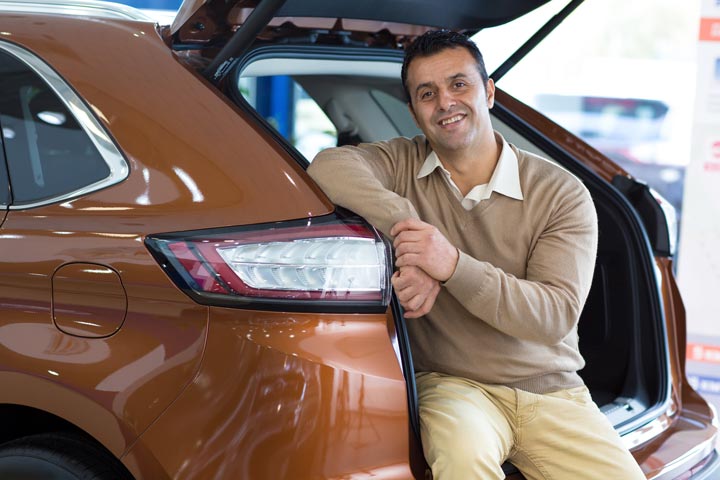 Why Choose Auto Moto Deals for Your Rebuilt Car Purchase?
With years of expertise in providing high-quality rebuilt vehicles, Auto Moto Deals stands out as a leader in the industry. Recognizing that new car purchases aren't always feasible, we specialize in catering to those seeking well-maintained rebuilt title cars along with exceptional vehicle finance deals. Discover why we are the premier choice for rebuilt title cars in Florida and how we can meet your automotive needs with excellence.
Get Behind the Wheel of Amazing Savings:
SAVE 20%
OFF NADA RETAIL
Explore Our Wide Range of Vehicles
We understand that customers have diverse tastes and preferences, and we prioritize catering to everyone in our inventory. Whether you're a convertible lover or prefer a classic sedan, we've got you covered. Here's a glimpse of the discounted vehicles you can expect to find during your visit to Auto Moto Deals.
Flexible Auto Financing Options Tailored to Your Needs
Do you have a bad credit score? No worries! At Auto Moto Deals, we believe that every individual deserves a chance to buy a vehicle, regardless of their financial situation. We offer incredible vehicle financing deals that provide great savings on car purchases, ensuring that financial constraints don't hold you back from getting your dream car. Our effortless pre-approval process allows you to conveniently shop our inventory. If you're in the area, visit our dealership on Dawson Street in Hollywood, Florida. Feel free to stop by to discuss vehicle financing options or apply for financing online.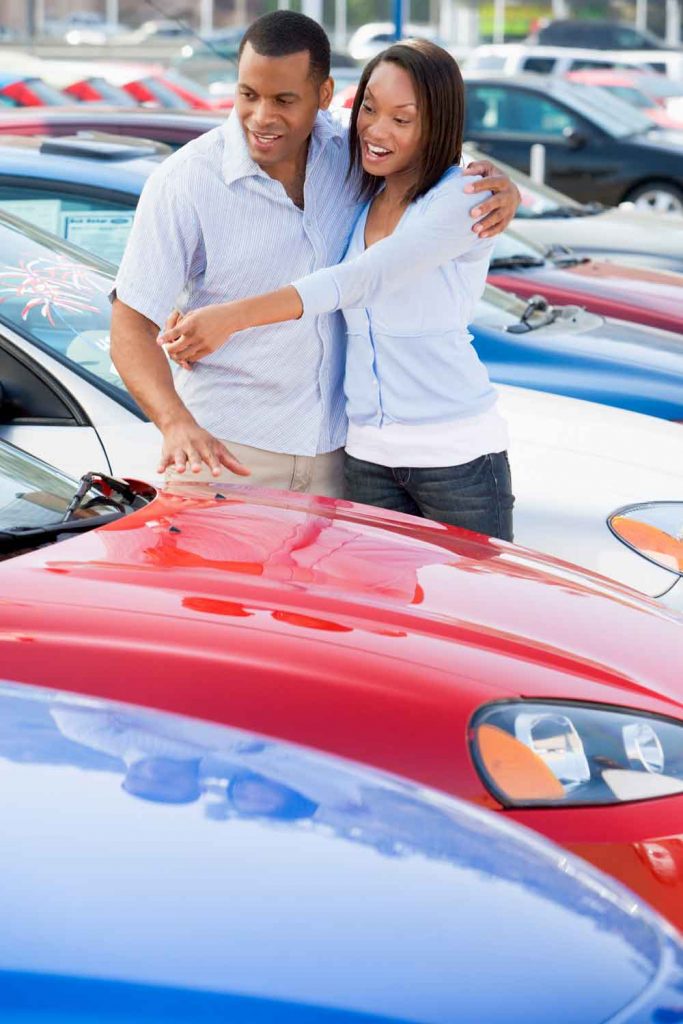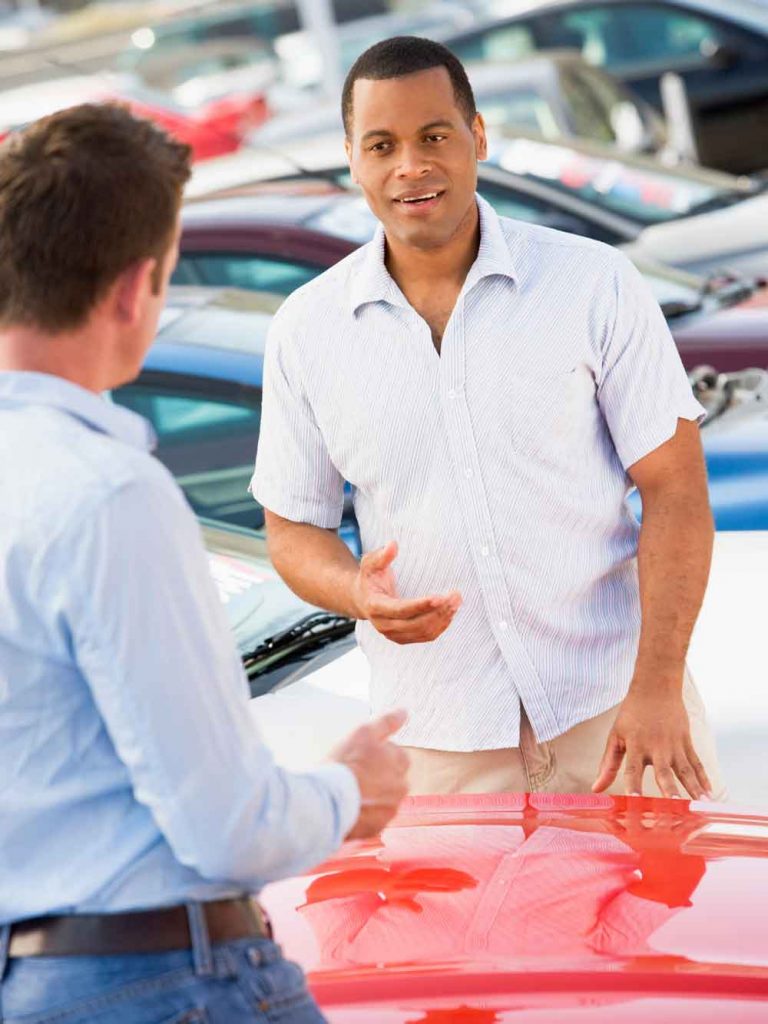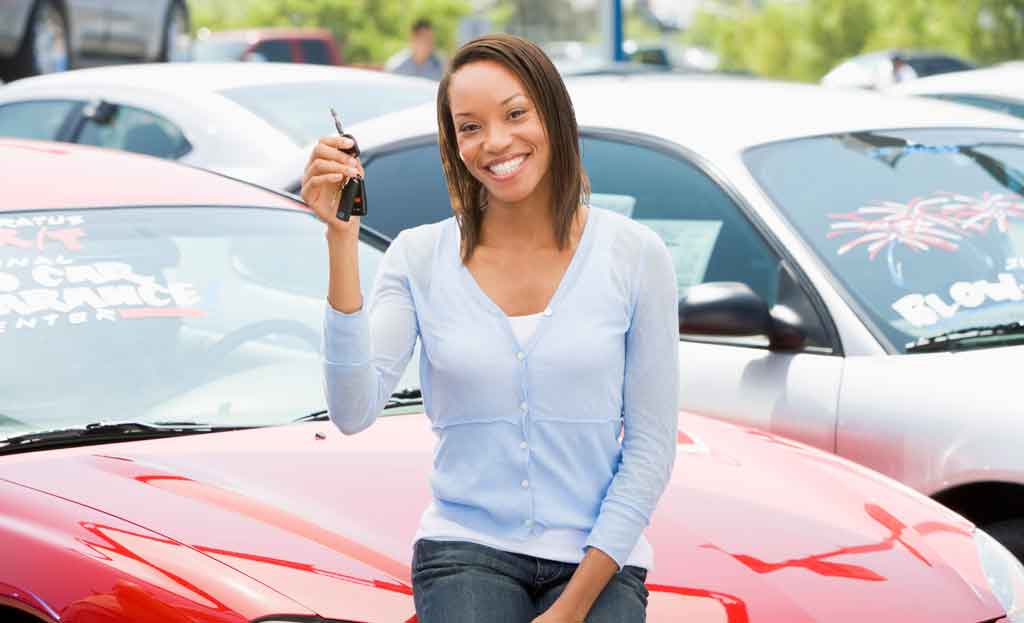 Exclusive Car Deals
Customer satisfaction is our utmost priority. We offer exclusive car deals and limited-time car offers you won't get anywhere else in Florida. Here's a rundown of the latest discounted car offers that you can avail of at Auto Moto Deals;
Discover unbeatable value at Auto Moto Deals: Save a whopping 20% off NADA retail on our extensive selection of vehicles!
Book a Test Drive
Purchasing a vehicle is a major decision. This is why we allow our customers to book test drives on the vehicles of their choice to be confident in their purchase decision. We want you to leave our dealership satisfied and confident in your purchase.
Peace of Mind
We are a reputable dealership in Florida, specializing in offering rebuilt title cars. Our vehicles have undergone professional maintenance, thorough repairs, and rigorous testing to ensure both safety and high-quality performance. We aim to give clients peace of mind that the vehicles they purchase from us are safe to drive and will function in optimal condition for years to come. Although most of our vehicles have no damage, our dealership specializes in selling vehicles with minimal damage. However, the minor damages will not be evident or impede the vehicle's performance. Most of our vehicles are rebuilt, which is why we offer discounted prices and incredible savings.
Visit Our Dealership Today!
Thanks to Auto Moto Deals, residents of Florida now have access to an extensive inventory of discounted vehicles. Visit our dealership on Dawson Street in Hollywood to find the best rebuilt title cars in Florida at prices that fit your budget. Additionally, we have limited-time car offers available on our website. Contact us today to purchase a well-maintained pre-owned vehicle and take advantage of unbelievable savings on car purchases before it's too late.
Schedule a Visit